DESIGNED EXCLUSIVELY FOR THENEEDS OF 3PL WAREHOUSES
Offering Cloud Based WMS (SaaS) or On-Premise, Camelot Solutions take your business to the next level... and the next... and the next!
Inventory Management
Know exactly where every piece of your clients' inventory is at all times - and so can they with WebLink View™ online live inventory.
Shipping and Receiving
Manage inbound and outbound orders from customers easily and accurately with EDI and seamless integration to many third party systems.
Reporting
A powerful built-in report writing tool allows users to produce and send reports using data across the system.
Billing and Invoicing
The system automatically computes storage, labor and material charges and can send invoices at anytime.
Infrastructure
The Camelot solutions are built within the Microsoft Dynamics NAV platform and leverage the strengths of Microsoft's enterprise software leadership.
User Interface
The user interface is familiar and easy to navigate with all relevant information on the same screen and is configurable for specific user roles.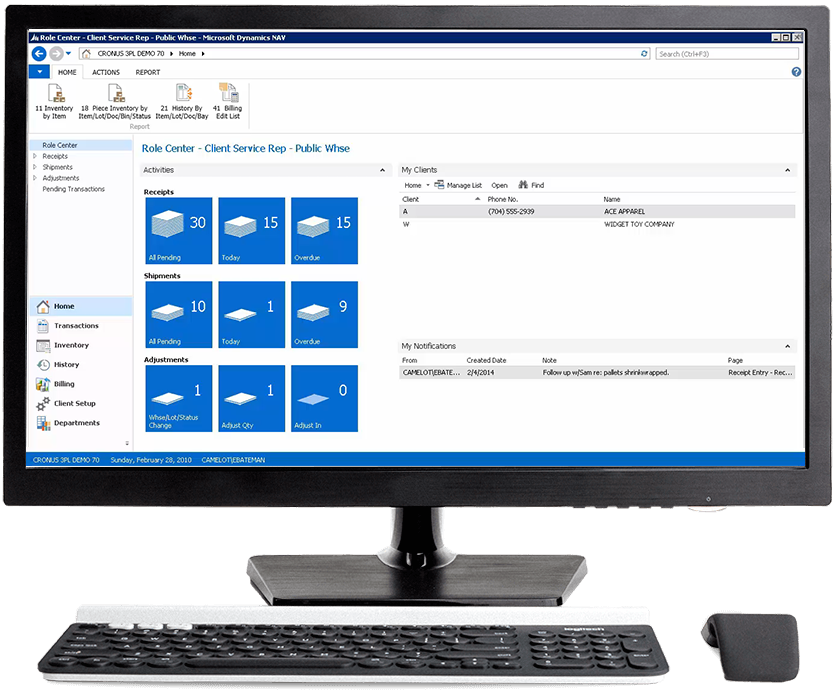 CONFIGURED FOR YOUR BUSINESS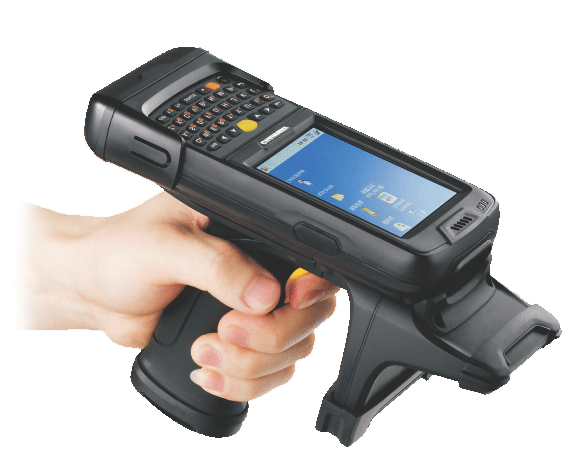 Manage Your Warehouse Your Way
The Camelot Excalibur WMS is built on a platform that allows you to configure the system according to your specific needs. Using a modular pricing approach also lets you buy what you need and add on later as your business grows.
The user experience of the software is highly adaptable to integrate within your current processes. Set up specific roles, screens, reports, macros and more.
System Configuration with Modules
EDI Functionality
Business Intelligence
Kitting
eOrders Fulfillment
HazMat Reporting
Freight Billing
User Experience Configuration
Roles for each user
Menu flexibility
Custom Reports
Process development
Document Management
CATERED TO YOUR 3PL NICHE
MORE THAN SERVICES
With Camelot 3PL Software you have a new Partner. We offer a host of implementation, training and consulting options, specific to your individual needs.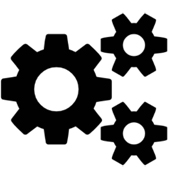 Implementation
Buying a new system is only part of the equation. Our knowledgeable and experienced consultants provide turn key implementation services for new system deployments.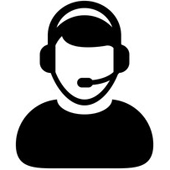 Support
As your business grows, your Camelot WMS will continue to evolve and grow with you. Our talented staff of consultants and programmers are here to support you every step of the way.
What challenges are you facing today with your current system?