How We Can Help You
Camelot's solutions are developed around the needs of a 3PL. We bring you the latest technology to save you time in the warehouse and make your daily responsibilities easy. We help your operations improve accuracy and reduce inventory errors to strengthen your customer relationships. All of this prepares you to grow your business and become more profitable.
What challenges you are trying to solve today?

Our Technology
3PLink® offers all the latest tools to keep you on the cutting edge
For over 30 years, Camelot has leveraged the latest hardware and software technology to bring a competitive edge to third-party logistics providers. Today, we continue building on these technologies to provide exceptional customer experiences. Mobile technology is used to improve productivity of your warehouse associates and accuracy of inventory throughout your warehousing operations.
Real-time data analytics allow you to anticipate client needs and proactively manage your customers. Automated communications and EDI offers a new layer of sophistication and efficiency to stay connected with your trading partners. Deployment options include state of the art Azure Cloud Services or local installation on your own Windows Server platform.
---
CATERED TO YOUR 3PL NICHE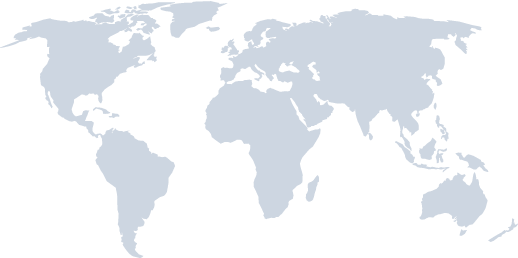 Consulting
Services

Camelot Consulting brings years of 3PL experience to provide a wide selection of services to support your 3PL operations. We help you get started off right with a full turn-key software implementation to get your warehouse up and running. Our support services are on-hand to respond to urgent requests that may be impacting your daily operations. A team of developers are available to work with our clients to design, develop and implement new software features every day. Find out more about how Camelot's Consulting Services can support your 3PL operations.

TESTIMONIAL
Doing business without 3PL Software was a nightmare, I've experienced it and 3PL has helped us come a long way as far as efficiency and organization both in an office and in the warehouse, I can't imagine doing business without them.
- Gail Yoder