Camelot is proud to state that working very closely with the following partners has gotten us where we are today and we trust them to provide YOU with state-of-the-art solutions.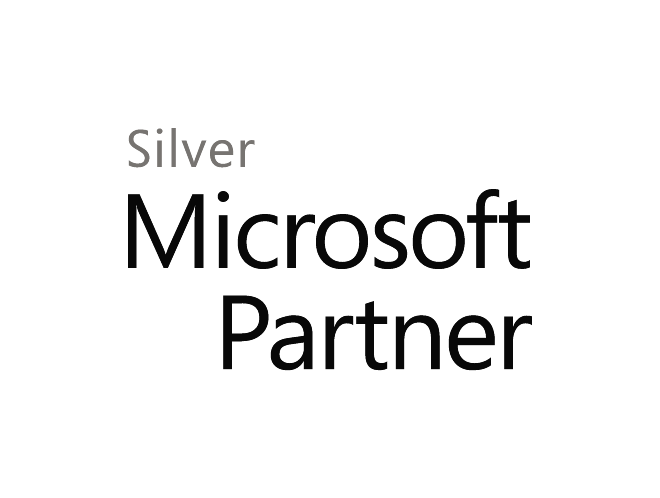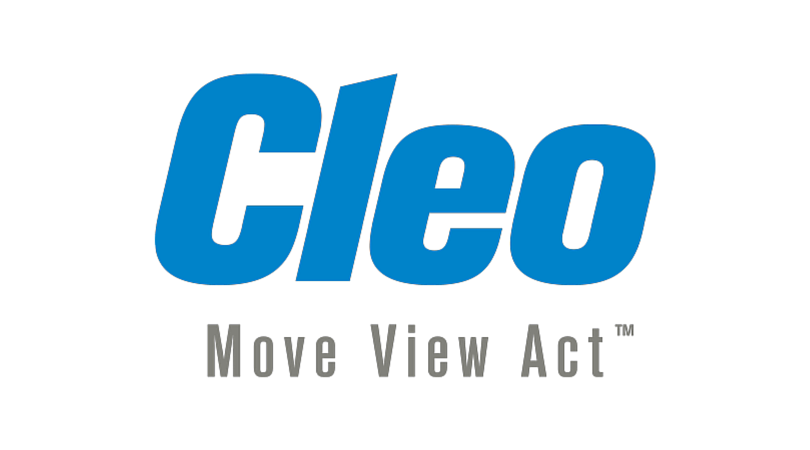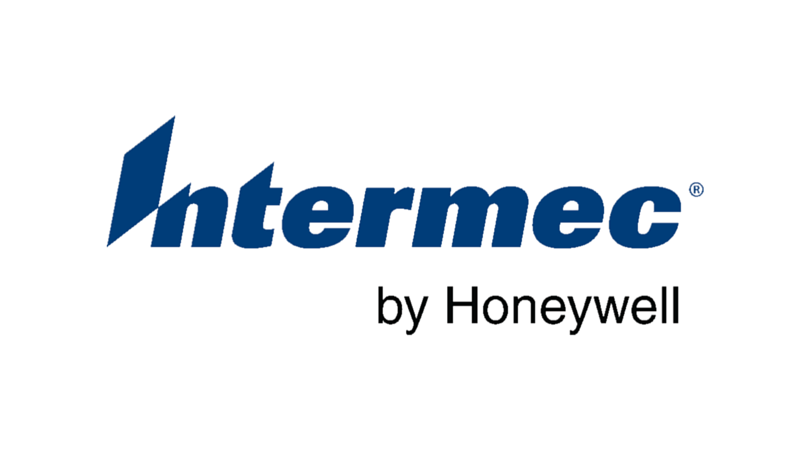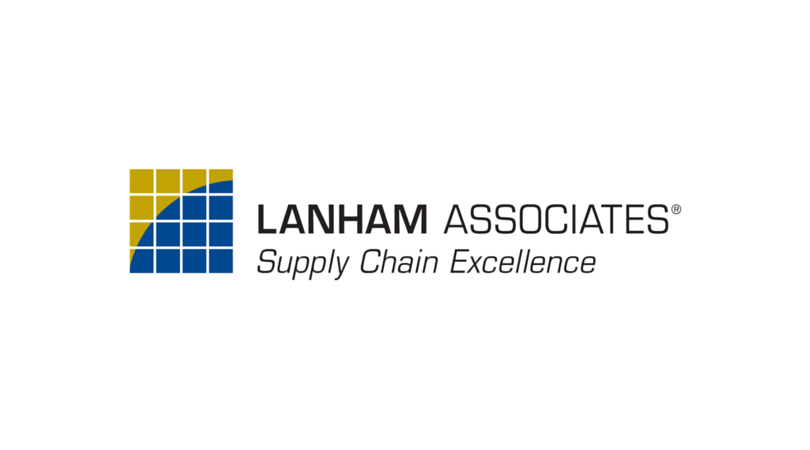 Cleo Communications
Reliable, secure Internet communications and automated data transfer software and services
Intermec
Automated Information and Data Capture (AIDC) and Mobile Computing Systems
Lanham & Associates
EDI Transaction Management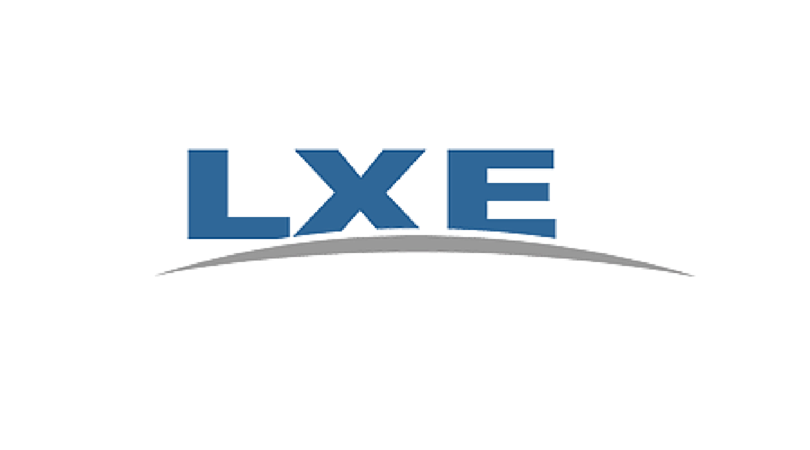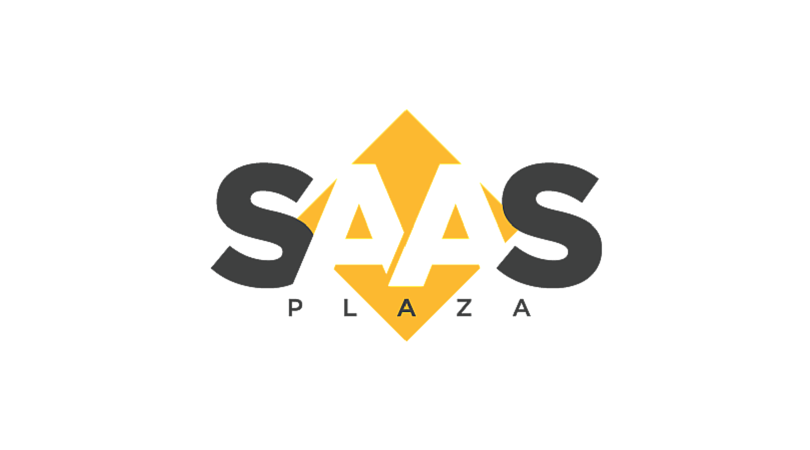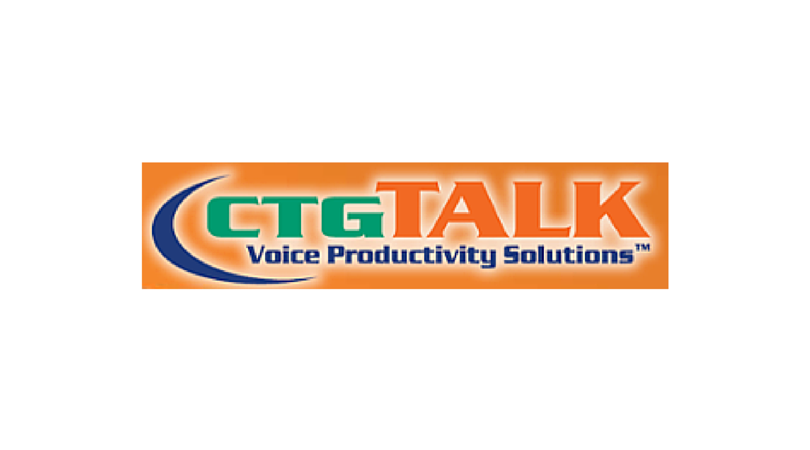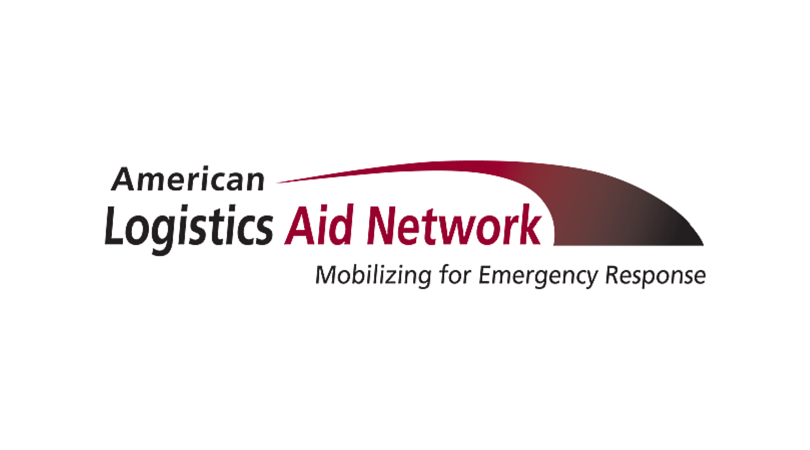 LXE
Rugged wireless computers and data collection solutions
SaaSplaza
The #1 Worldwide ERP & CRM Cloud Provider
CTG TALK
CTGTALK™ is a best-of-breed voice productivity software solution that is used with commercial off-the-shelf hardware, deploys on standard mobile devices, and is compatible with major enterprise systems.
The American Logistics Aid Network
ALAN comprises hundreds of supply-chain businesses who stand poised to respond in the event of disasters. Experts in transportation, warehousing, cold storage, and distribution.