Camelot works closely with the following technology partners to provide YOU with comprehensive and proven WMS solutions.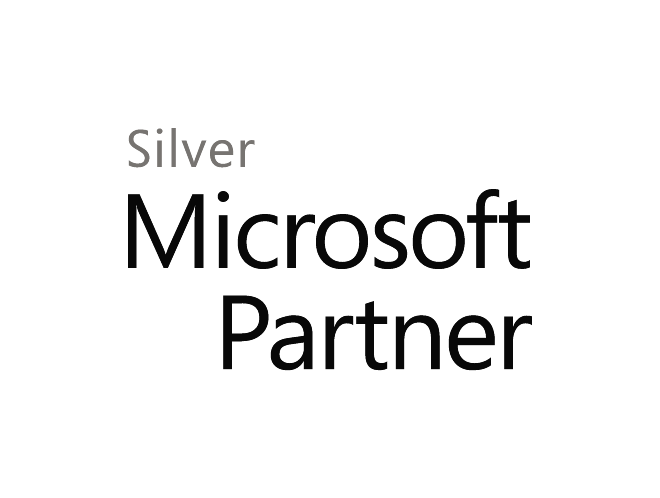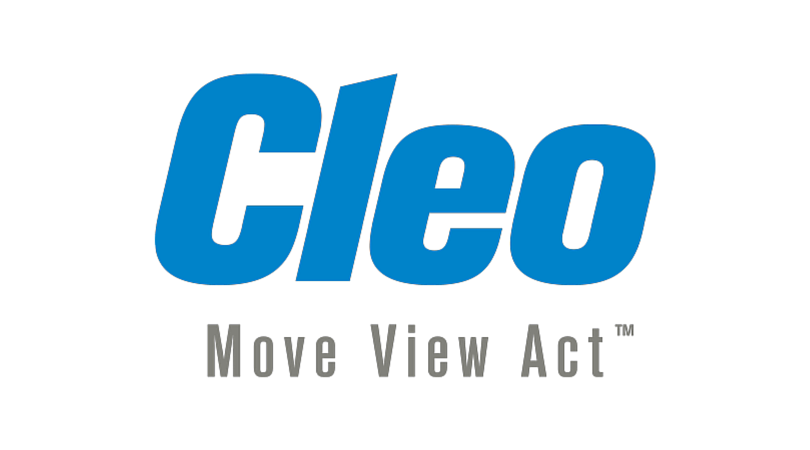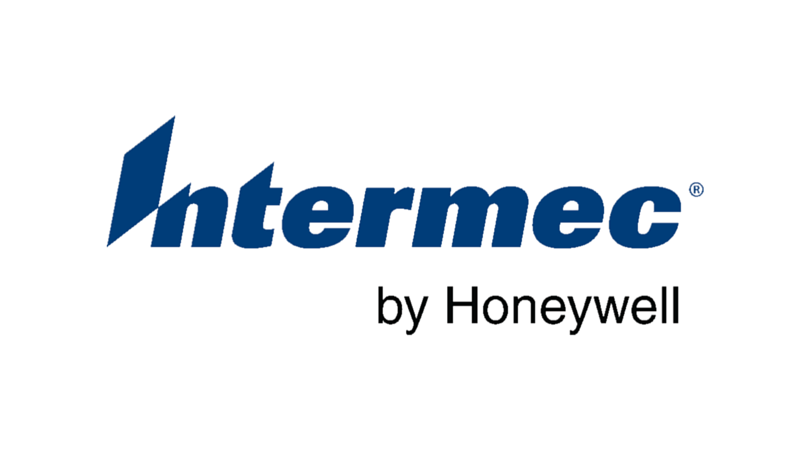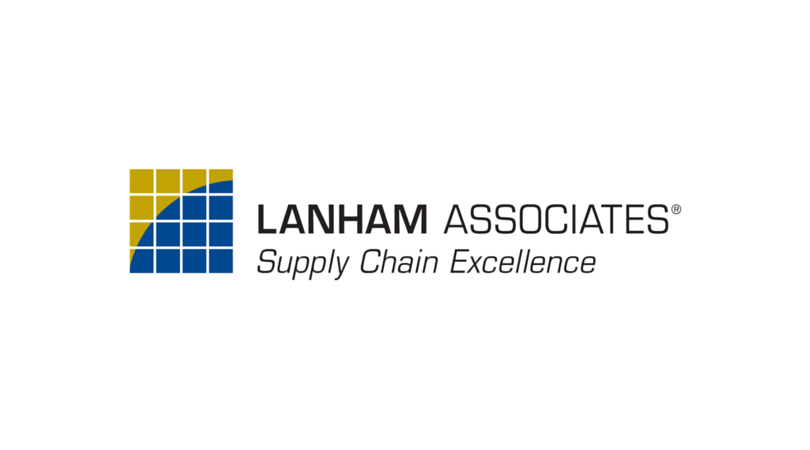 Microsoft
A proven leader in ERP software and hosting options for today's business.
Cleo Communications
Reliable, secure Internet communications and automated data transfer software and services
Intermec
Automated Information and Data Capture (AIDC) and Mobile Computing Systems
Lanham & Associates
EDI Transaction Management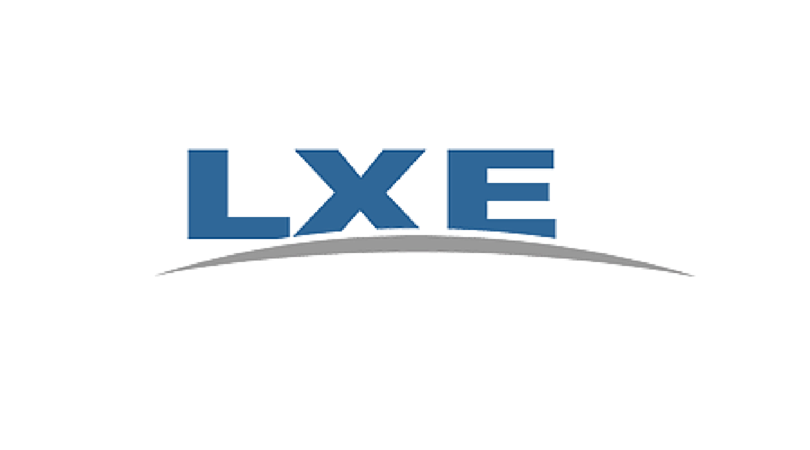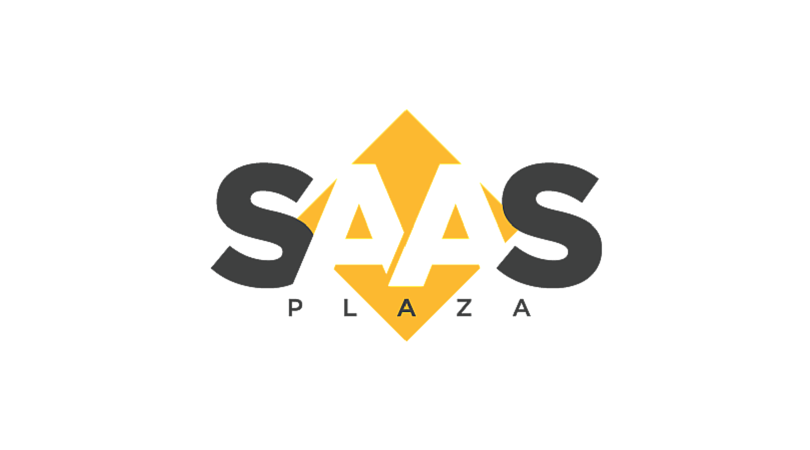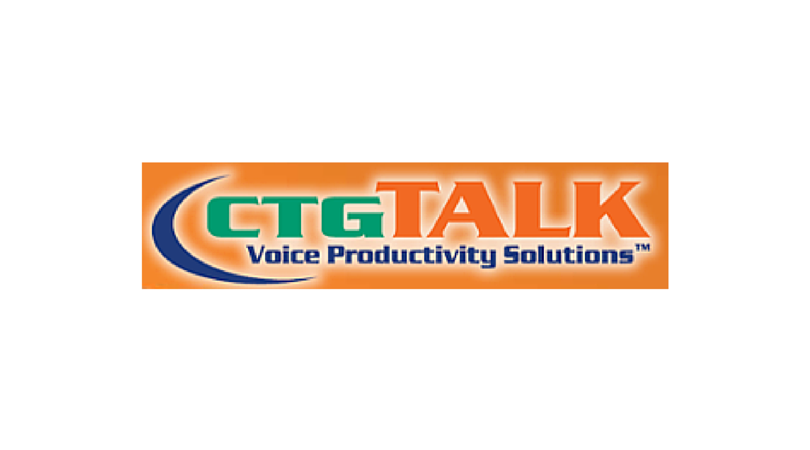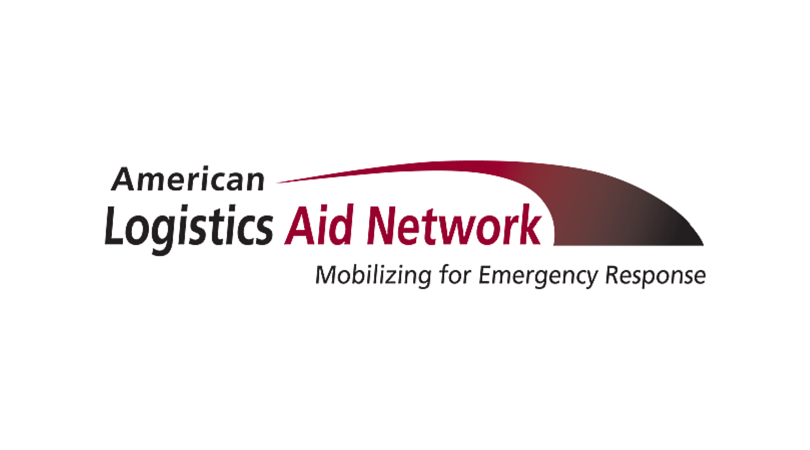 LXE
Rugged wireless computers and data collection solutions
SaaSplaza
The #1 Worldwide ERP & CRM Cloud Provider
CTG TALK
CTGTALK™ is a best-of-breed voice productivity software solution that is used with commercial off-the-shelf hardware, deploys on standard mobile devices, and is compatible with major enterprise systems.
The American Logistics Aid Network
ALAN comprises hundreds of supply-chain businesses who stand poised to respond in the event of disasters. Experts in transportation, warehousing, cold storage, and distribution.