The Preferred Warehouse Management System for Small to Medium 3PLs
You'll wonder why you didn't get Express WMS sooner!
Subscriptions Starting at $250/mo
We've made it super easy to get started with a low monthly subscription fee. There's no need for any large up-front investments.
Rapid Implementation
Express WMS is designed for clients that want to get up and running as quickly as possible. Be fully operational in days, not months!
Highly Configurable User Interface
The system is designed to adapt to your current processes with client-specific field naming, flexible reporting layouts and user-defined screen views.
Upgradeable to Enterprise WMS
Express WMS is built on the same platform as our sister product, Excalibur™ WMS, making it a seamless transition when the time is right to upgrade.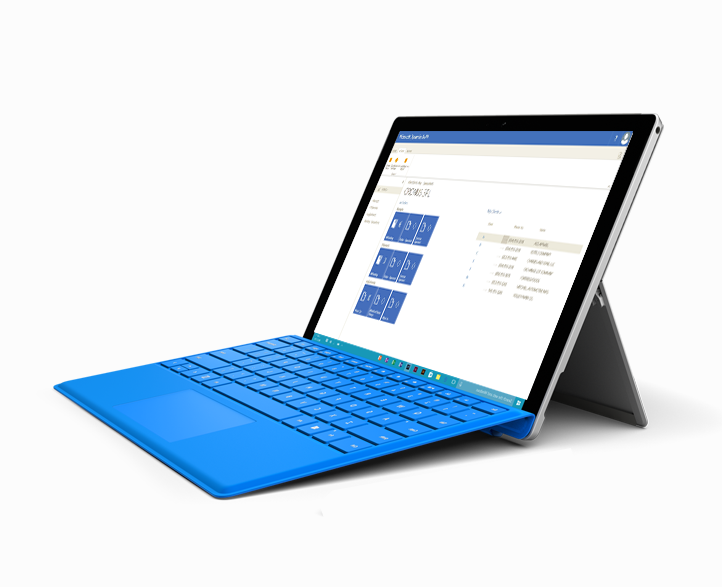 Add Hours Back to Your Day
No more spreadsheets. No more missed billing opportunities. No more manual processes.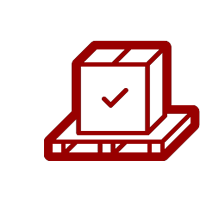 Quick Inventory Management
Receive, Ship, Move and Adjust inventory quickly and with less errors. Fields and screen are configurable to work the way your warehouse works.
Easy Order Processing
Data fields can be labeled for specific clients' terminology i.e. cartons, packs, cases, bundles, etc. allowing for clear and quick order processing.
Robust Reporting
Configurable reports are available with the click of a button providing you with the exact level of detail you and your customers need.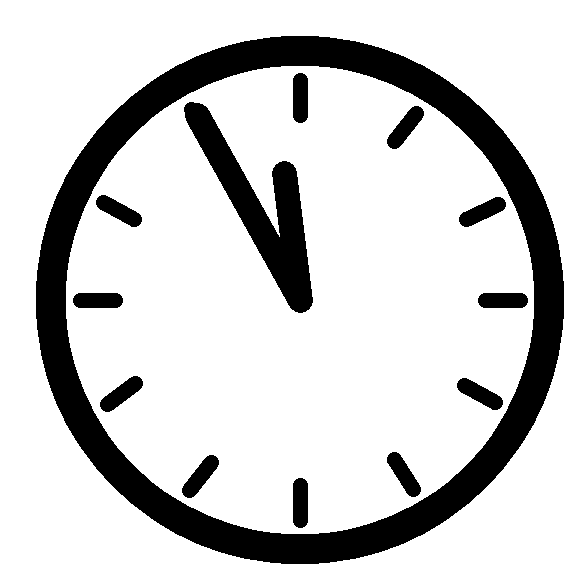 3PL Billing and Invoicing
Includes a powerful multi-client billing engine to capture ALL service charges. The system automatically computes storage, labor and material charges and can send invoices at anytime.
Increased Visibility
Our client-facing WebLink™ feature provides a client-specific portal to view real-time inventory data, 24/7. WebLink allows your clients to see their inventory and invoices from any location, on any device.
Effortless Physical Counts
What used to take days can now be done in hours with counting reports and additional process inefficiencies.
1
Contact Us
Complete our short contact form and let us know a few details about your warehouse.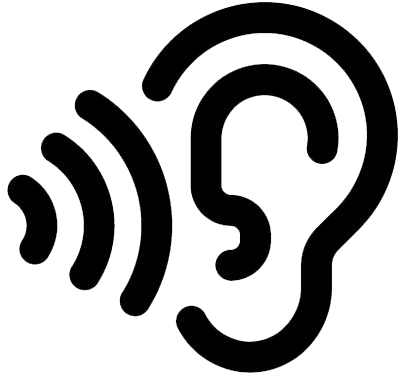 2
Discovery Call
Arrange a time to meet on the phone so we can fully understand your business and requirements for a new WMS.

3
System Demo
View a live demonstration of the system to get a clear picture of the functionality and user interface.
4
Purchase & Implementation
After we've answered all your questions, specified the perfect system and finalized the paperwork, we're ready for implementation.
Contact us today to get started!