TMS
The Excalibur® Transportation Management System gives you powerful, real-time tools and features to improve your transportation execution with lower costs, higher productivity, and higher levels of customer service and responsiveness. No matter how simple or complex your freight requirements, you'll find Excalibur® TMS powerful to suit your needs right out of the box.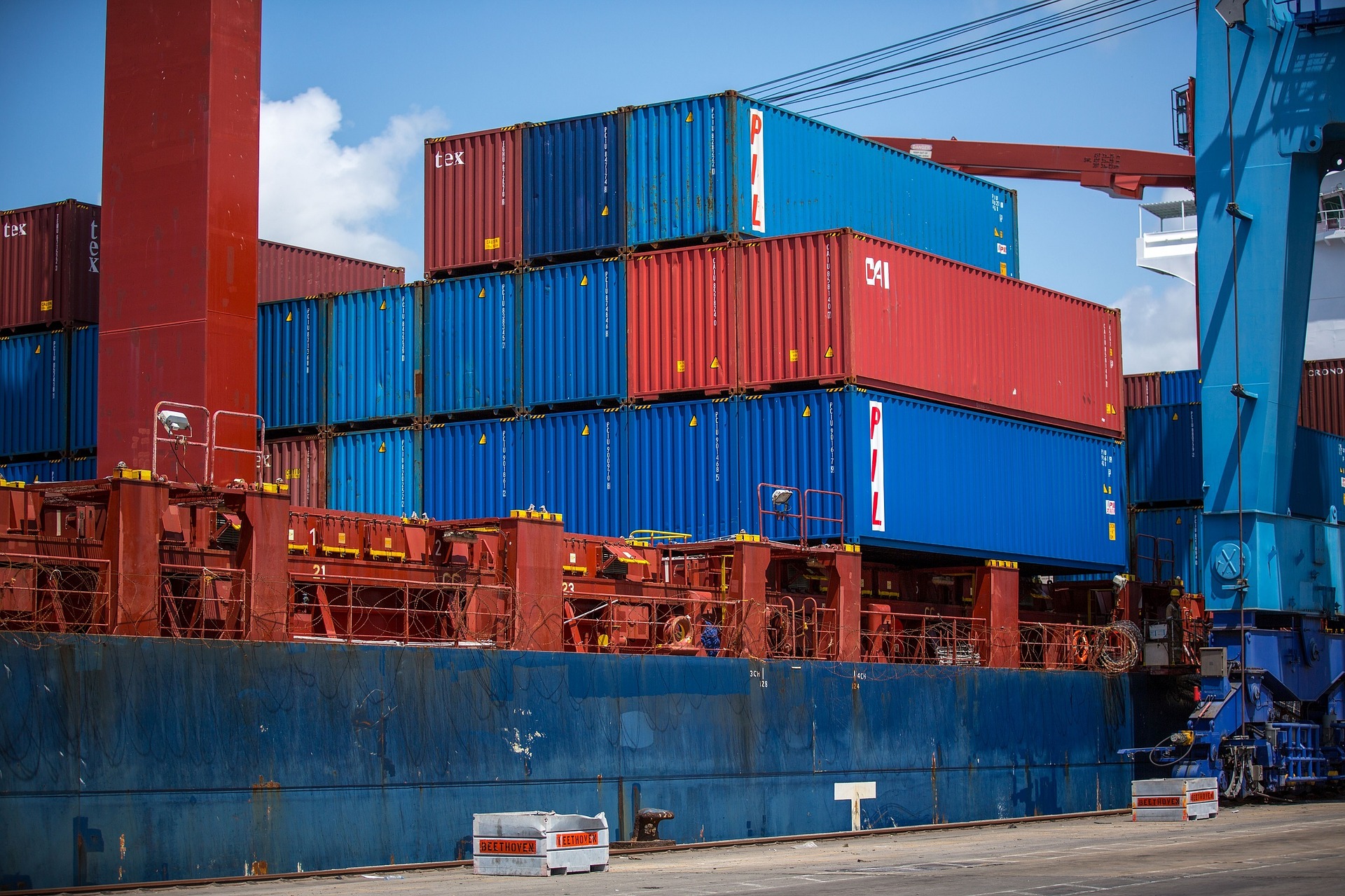 Fully integrated with Excalibur® WMS for Public Warehouses.
Easy to configure for unlimited types of transportation logistics scenarios.
Full activity-based costing built-in.
Flexible rate setup and native rating engine automates freight charges, assessorials, and fuel surcharges.
Configurable interfaces by user speeds productivity and learning for faster implementation.
Excalibur® TMS
Excalibur® TMS can operate every facet of your brokerage operations and keep you on the cutting edge of technology.
---
---
Excalibur Transportation Management Solution is designed for third-party logistics non-asset and asset based freight brokers and freight forwarders. Supports routing, Cross Docking, Settlements and OSD reporting.
Run as a stand-alone Billing system for Transportation operations or integrate with a full suite of Warehouse Management, Financial Management and Accounting modules available for the Microsoft Dynamics NAV ERP system