How Camelot Consulting services can help you:
Implementation Services
Knowledgeable and Experienced consultants who assist with Turn Key implementation for brand new system deployments.
Project Management
Individuals who are project liaisons between end-users and consultants who monitor milestones and budgets and improve communications between all parties.
Technical Support Services
Online and Telephone support to answer your quick questions or resolve any system issues.
Software Development
Our software engineers design and develop new system enhancements on-demand.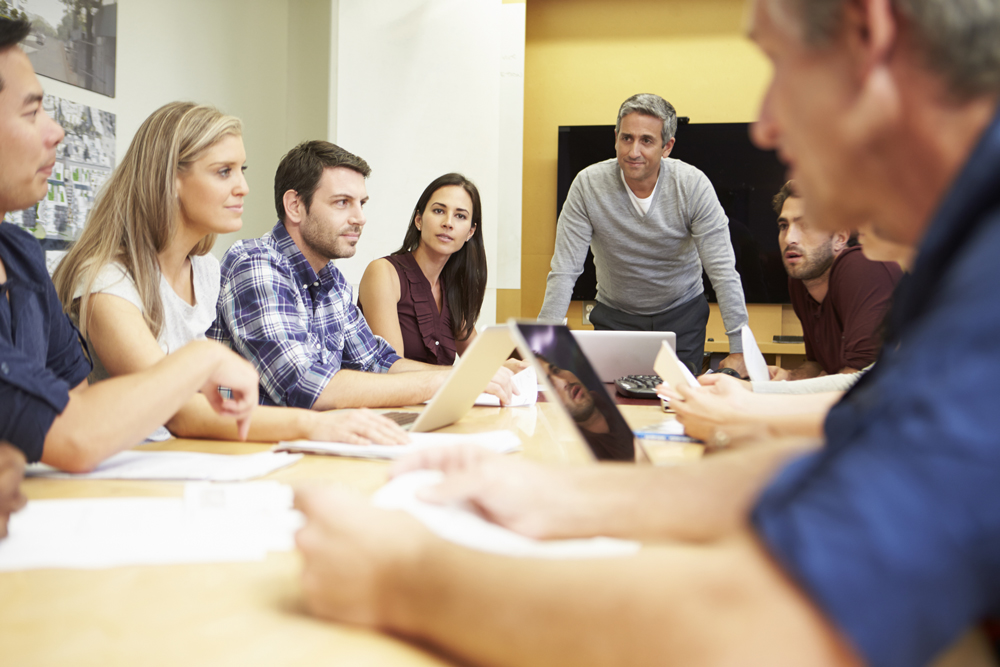 BENEFITS:
Bringing years of experience of 3PLs to your implementation
Showing users how to leverage technology to improve their business
Reviewing business objectives and recommending technology solutions to fix problems
TESTIMONIAL
Some of the advantages of partnering with Camelot would be the flexibility within the system and a wide range of modules you can pick and choose what modules are best suited to your business and their support staff is quite friendly and very good with on-time delivery.
– Melissa Mearns